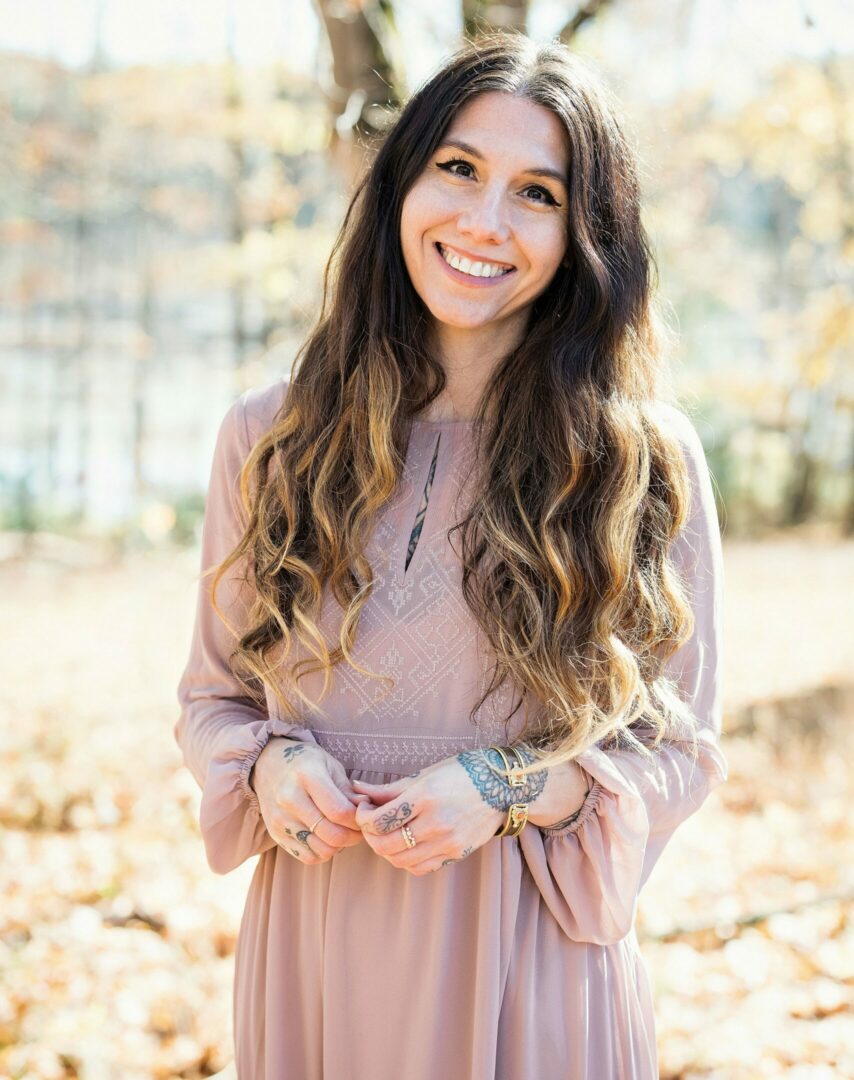 Michele Zipp, Officiant and Ritualist
Michele has had the honor of officiating weddings since 2011. She's also a Reiki Master and writer. As an Ordained Minister, Michele learns each couple's love story to create custom wedding ceremonies. She also offers meaningful rituals like handfasting and ring blessings using crystals and homegrown or locally sourced herbs and botanicals.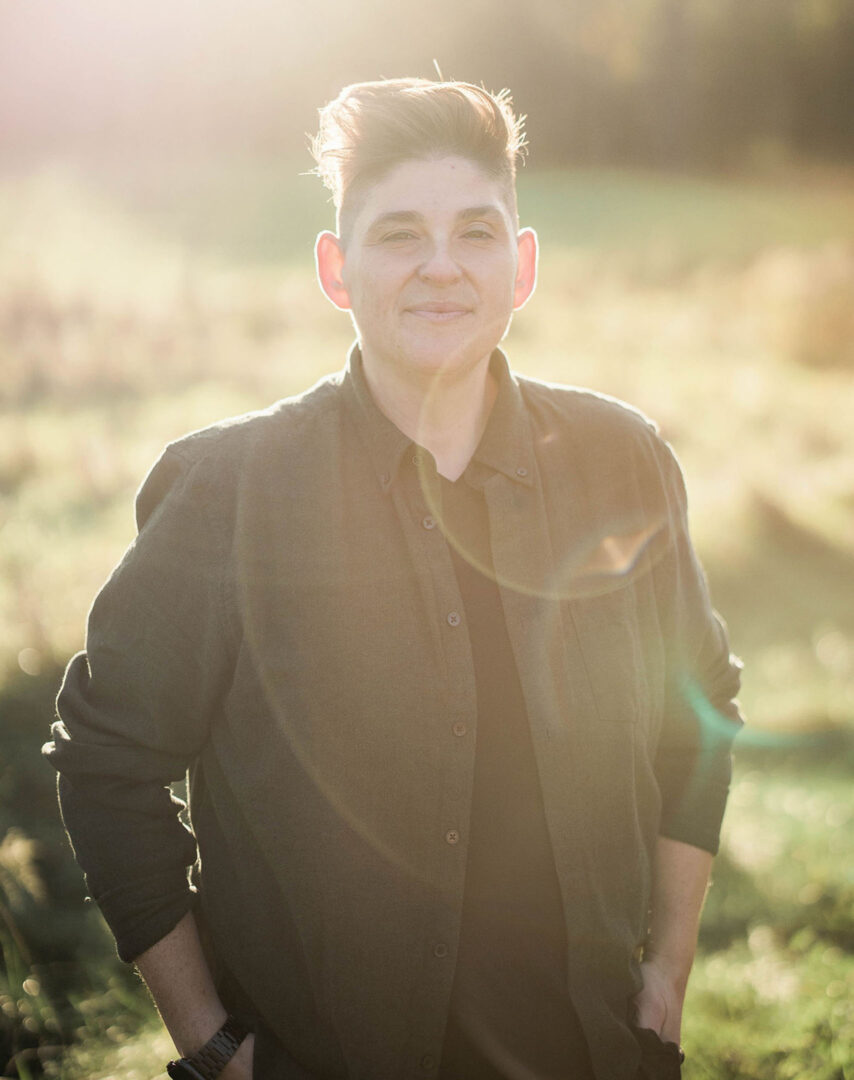 Erica Beckman, Lead Photographer and Coordinator
Erica's wedding photography studio, Clean Plate Pictures, began when she left her fancy Photo Editor job at The Wall Street Journal to photograph happy couples full-time - guess what? Weddings are way more fun. Erica earned her degree in photography and uses her twenty years of experience in the industry to bring exacting editorial standards and creative excellence to all her work. Her documentary style captures genuine emotions and artfully records events as they unfold organically.
Elle Riccardi, Photographer & Social Media Manager
Our brilliant Associate Photographer, Elle, is also the studio editor, and our social media maven, and when she's not photographing weddings, or working on our website, or posting to Instagram (yes, she does a lot) you can find her at home cuddling her cat, Sylvie. Elle excels at capturing the energy of weddings – the unabashed, unfiltered love and laughter of the big day. Elle's attention to the details and personable approach makes her a valuable member of any wedding day squad.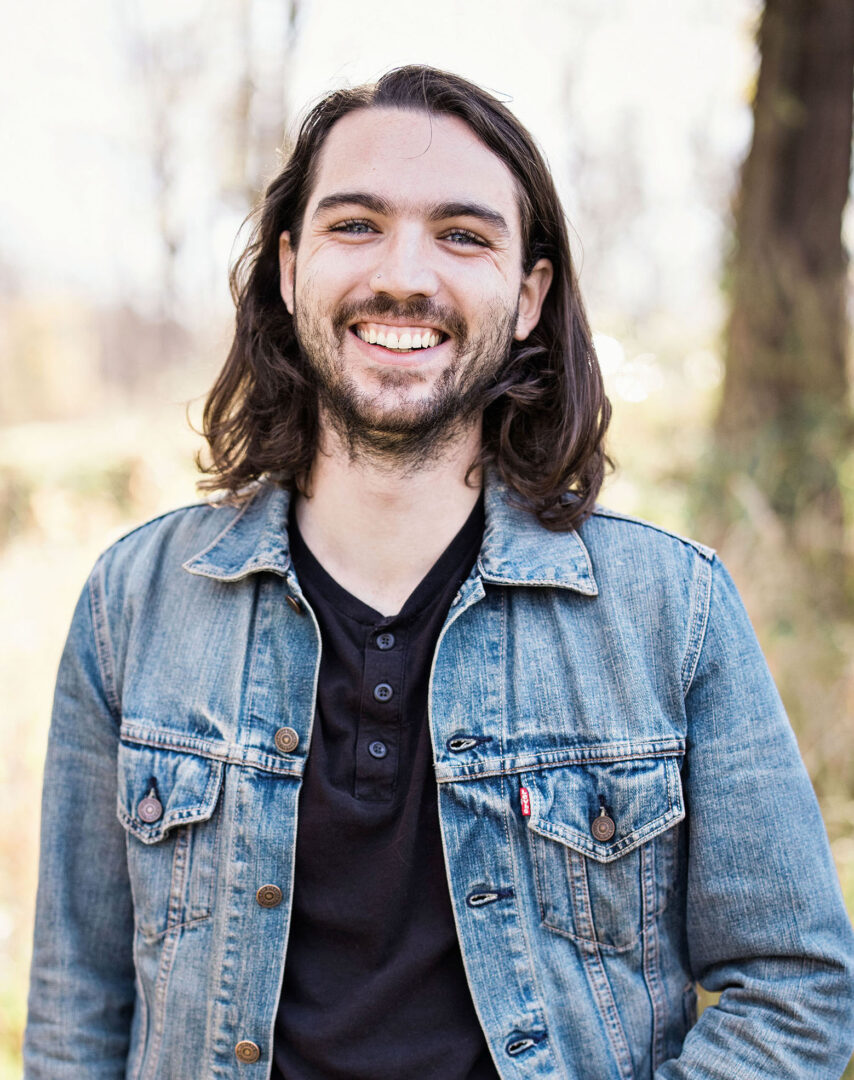 Lee Miller, Videographer
Lee, our resident videographer, has been taking photos since his college days and has added videography into his repertoire in the past couple of years. He brings the same Hudson Valley Elope style of candid and unobtrusive shooting to his video work. Lee loves visual storytelling, and we carefully edit each highlight reel to show your day and your love in bright, moving color.