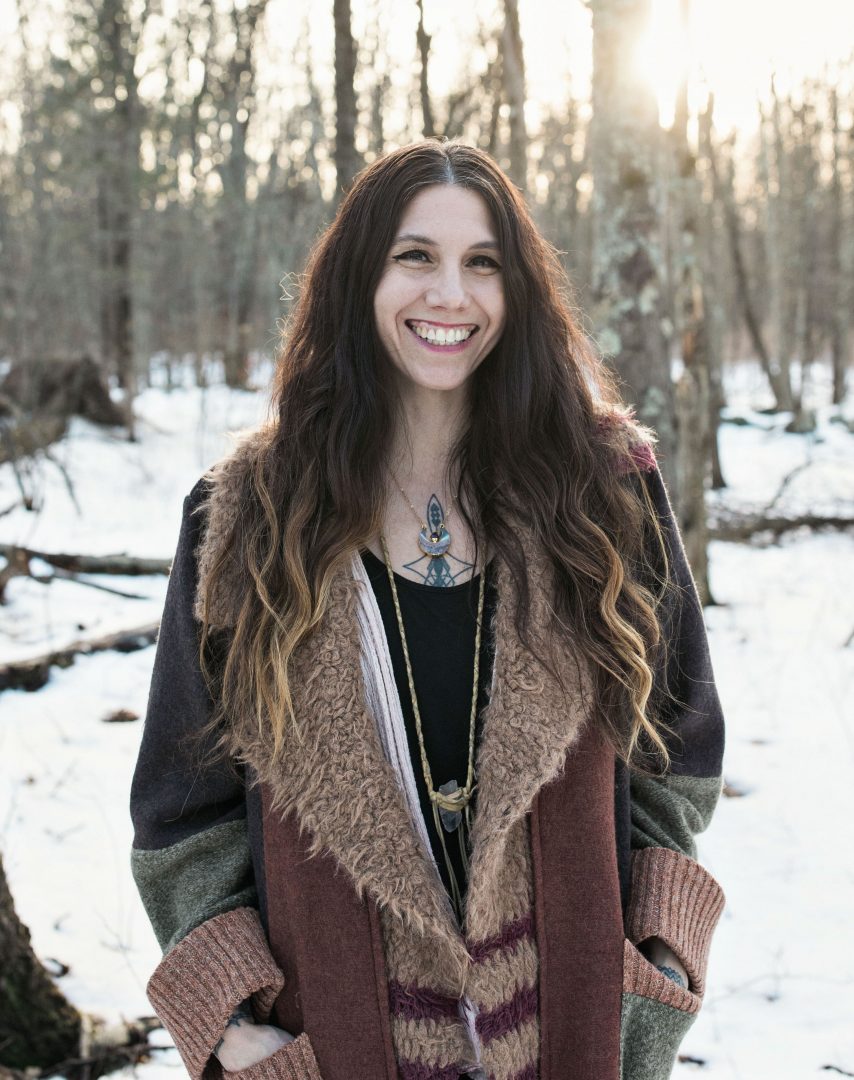 Michele Zipp, Officiant and Ritualist
Michele has had the honor of officiating weddings since 2011. She's also a Reiki Master and writer. As an Ordained Minister, Michele learns each couple's love story to create custom wedding ceremonies. She also offers meaningful rituals like handfasting and ring blessings using crystals and homegrown or locally sourced herbs and botanicals.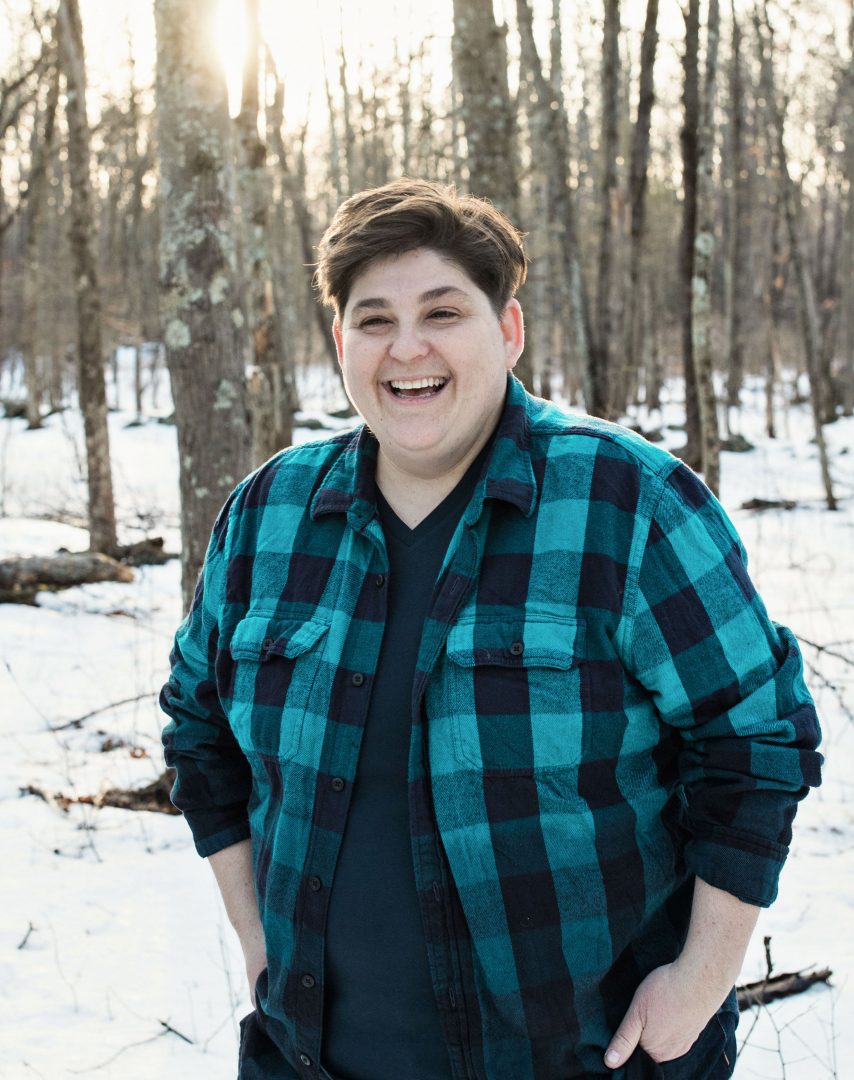 Erica Beckman, Lead Photographer
Erica's wedding photography studio, Clean Plate Pictures, began when she left her fancy Photo Editor job at The Wall Street Journal to photograph happy couples full-time - guess what? Weddings are way more fun. Erica earned her degree in photography and uses her twenty years of experience in the industry to bring exacting editorial standards and creative excellence to all her work. Her documentary style captures genuine emotions and artfully records events as they unfold organically.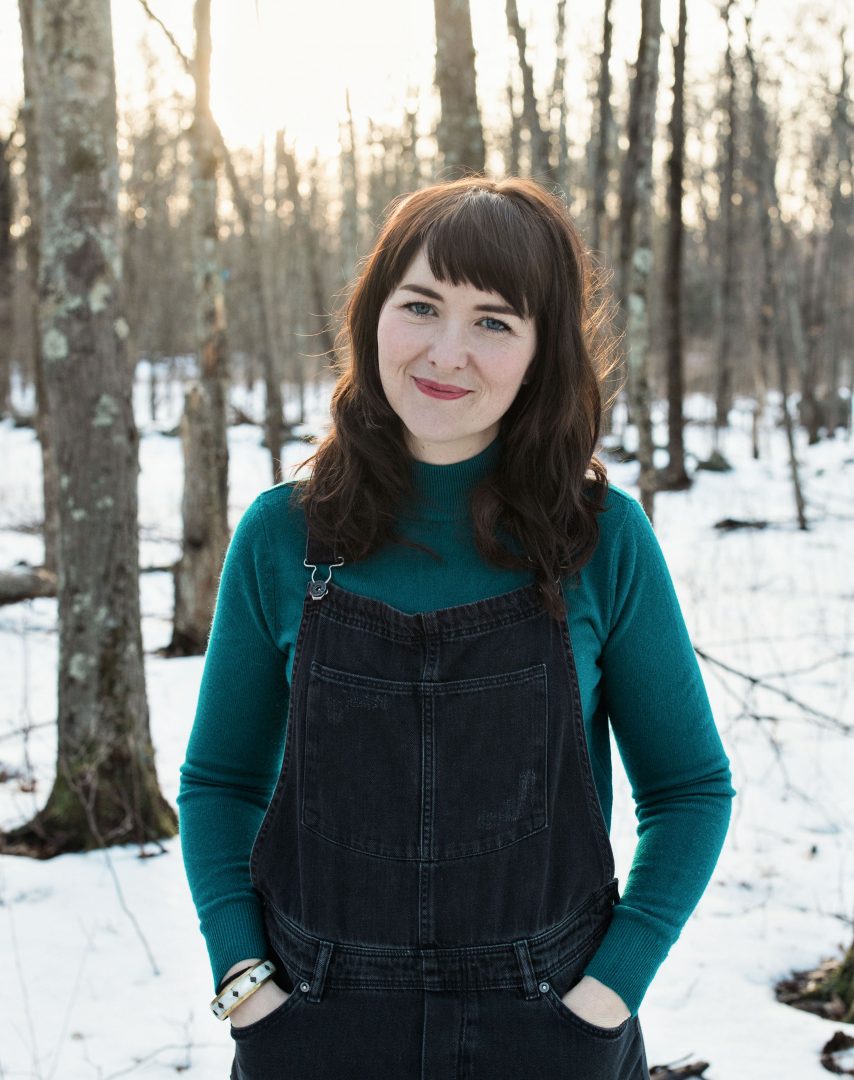 Anna Conlan, Coordinator
Anna's background in art exhibition organizing makes her an over-prepared planner and super-attuned to the aesthetics of any experience. She's worked on weddings for years with Erica, and also hosts a busy Airbnb that caters mostly to hikers and climbers that come to explore the Hudson Valley.